Crate Escape Boutique
Crate Escape Pet Resort and Spa offers a range of pet-friendly accessories and treats. Many of our selections are produced by small businesses right here in Richmond, Virginia. Each purchase from our boutique helps to fuel our local Richmond business community.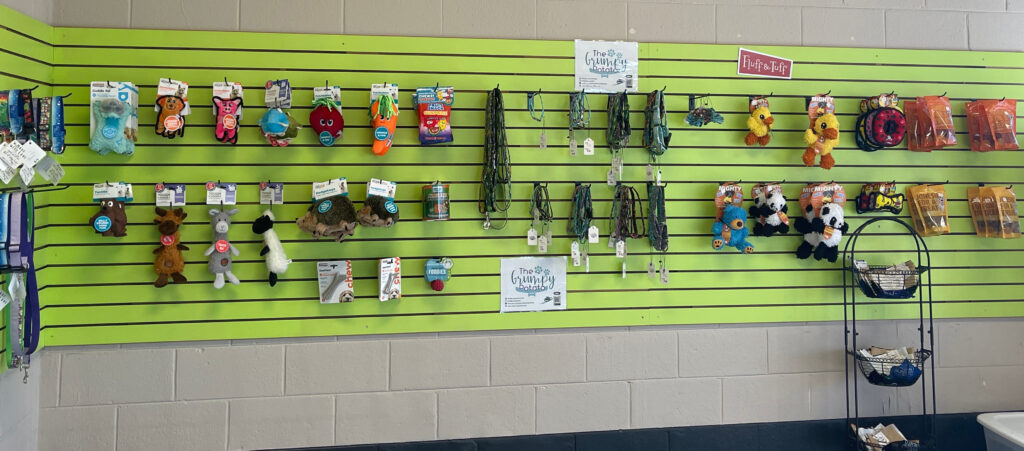 Our selections include fashion bandanas, coordinated collars and leashes, safe toys and treats. Need something dapper for your special occasion or photo shoot? We even have adorable bowties so that your little fur dude can look his best.
Or selection changes frequently, with seasonal items and the latest pop culture and fashion trends so your furry companion can always stand out in the crowd.
Looking for something special, let us know!