Welcome to Crate Escape Pet Resort and Spa!
Crate Escape Pet Resort and Spa is Richmond's premier location for small dog daycare, boarding, grooming. The resort features a boutique with plenty of accessories to pamper your pooch. Our experienced and caring staff is here to ensure that your furry friend has a safe, comfortable and enjoyable experience whether the visit is short of long. You can go about your day or your trip knowing that your precious pup is in great, loving care.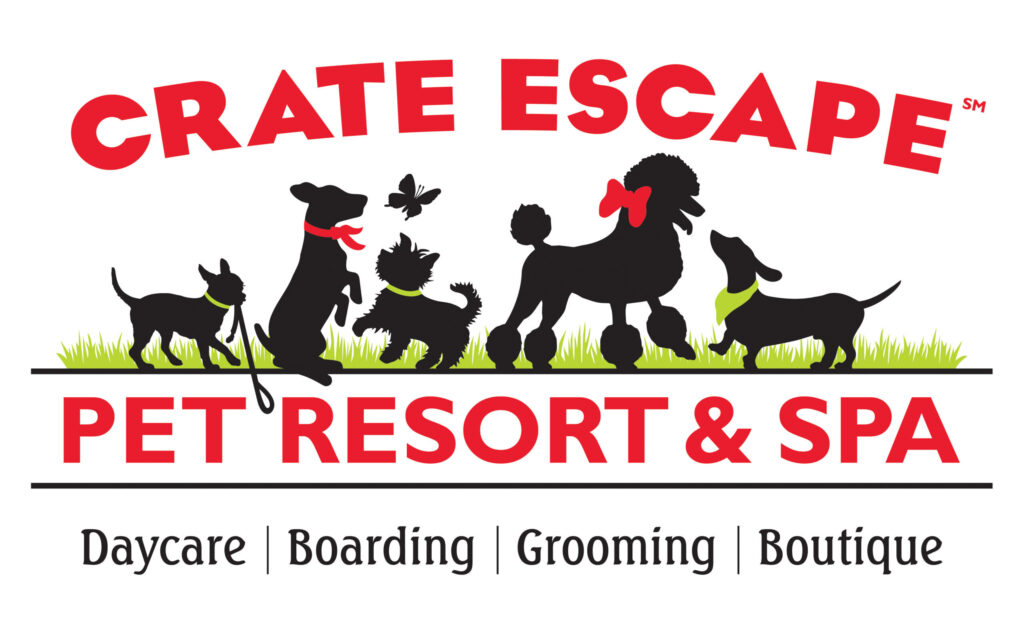 804.622.1556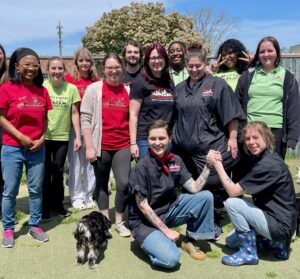 If this will be the first time using Crate Escape Pet Resort and Spa, all the information you will need can be found on our New Clients page.
If you need in-home care, Crate Escape Pet Care is also here to pamper your pets in the comfort of their own home. Currently serving the Metro Richmond area.
Directions
Crate Escape Pet Resort and Spa was established as Petite Pet Inn in 2006. By 2022, the reputation for care and service within the Richmond community was well established when a change of ownership resulted in the re-branding to Crate Escape Pet Resort and Spa. Continuing with our historical commitments to our clients, the Crate Escape family has retained our experienced professional staff, while expanding services. We look forward to continuing to meet our clients needs today and into the future.